Website Alchemy
branding, photography + web design for leaders who live out-of-the-box
Your brand should be as unique as you are.
We start from who you are - using your astrological blueprint.
We express your vibe, clarify to your tribe, and uncover what makes you different to every other coach, healer or tantric sex priestess online.
Finally, we put it all together in words that convert, images that seduce, and a clean, clear and compelling website that actually works.
So your tribe can find you, feel you - and pay you.
I use Squarespace to create a beautiful, simple and functional site that you can easily manage yourself.
Copywriting
Need help finding the words? All part of the service.
Brand Photography
Want to feel proud, beautiful and magnetic as the face of your brand? Done.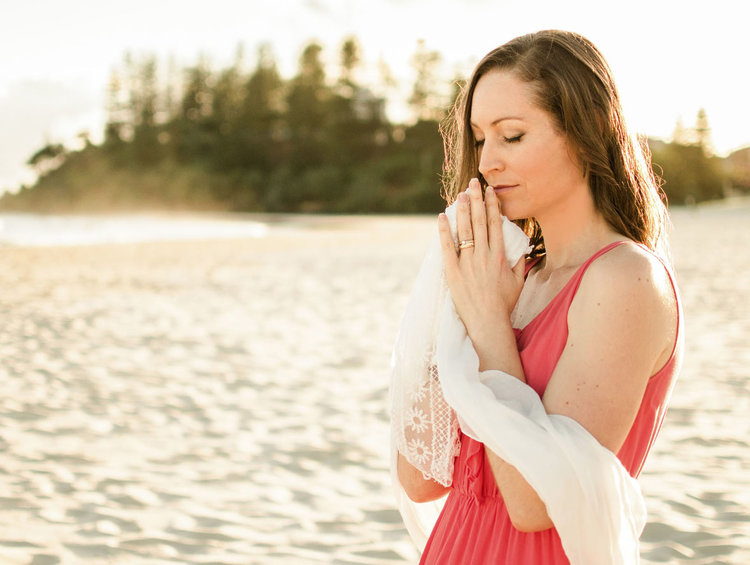 For more information, book a soulful brand chat.
We'll get clear on what you need and how I can help.
I'll give you some tips on how to tweak your brand and biz to align with your soul's blueprint.
And if we're meant to be, we'll take it from there.
(There's no pressure, and I don't do a hard sell. We're either a perfect fit, or we're not.)
I'm booked through November/December, and am currently taking bookings for January 2018.