Free Stuff
GET STARTED WITHOUT SPENDING A CENT. COS YOU'RE CRAFTY LIKE THAT.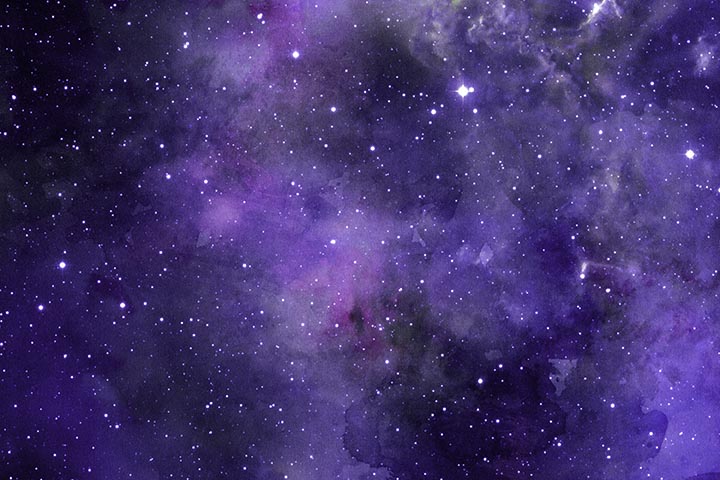 Manifest like a MOFO
THE 4 ELEMENTS OF LUNAR MAGIC
Activate your manifesting flow with the Moon each month. So you can stop hustling and start receiving.
Cosmic Brand Blueprint
6 STEPS TO AN AUTHENTIC BRAND
Express your god-given superpowers in a biz and brand you love - using your astrology.
Launch with the Stars
THE 12 LAWS OF LAUNCH TIMING
An advanced astro-magic guide for timing your launch. For astro-savvy peeps only.